like a bad tempered prom queen at a homecoming dance
Edit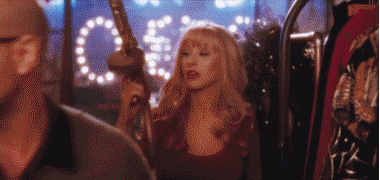 Keri
likes clothes, alcohol, fuzzy animals, trauma in the name of character development, Alan Cumming's collarbones, politics as a spectator sport, Modest Mouse, and orange chiffon pie.

She has not seen any movies, ever, but she can see Manhattan from her house. Also she is made out of tangents. And "also". And "and".
AIM: mirzath
Plurk: keriseda
Personal Journal: kseda
Time Zone: Eastern (GMT -5)
my mind changed me so much I can't even trust myself
Edit

Tin Man
aka Master Ambrose Evedward Langwe, T.E.
Residence: the shotgun house
Employment: co-owner of Langwe and Gale's Mechanical
Headcase, inventor, adviser, survivor
"Relax, it's a beautiful day, there's a rainbow in the sky, and we're nearly at the pot of gold."

Etceteranough
Edit
Graffiti goes here :D